If you think you suck at giving gifts, we're here to tell you: you're not alone! Giving someone the perfect gift is such a tedious task. You have to assess their lifestyle, body measurements, hobbies, and preferences to make sure you're giving something useful yet in line with your budget. And just when you thought gift-giving is complicated enough, can you imagine how tricky it would be if your loved one is vegan? 
Should you resort to a go-to mug, hanky, or wallet that, for sure, they already have? Oh wait, is that wallet cruelty-free? Are you going to stick to a gift card again? Perhaps a basket of fruits, just to be safe? Well, it's a good thing that the market for vegan-friendly items is growing rapidly if you're seeking the best vegan gift ideas. 
If you're running out of ideas, check out our top picks and see if you'd find something they will surely love: 
1. Dairy-free Chocolates and Other Vegan Sweet Treats
Give your vegan loved one a sweet treat sans the guilt. There's a wide array of vegan confections, from dairy-free chocolates made with coconut, soy, oat, and almond cream/milk to plant-based candies like gummies, jelly beans, and peanut butter cups. Even popular brands, like Cadbury and Ritter Sport, have vegan alternatives so you won't have to raid vegan supermarkets for the best treats. 
The magic words are dairy-free, gluten-free, and egg-free. Just take note of their allergies, since many vegan products use nuts, nut butter, and nut milk, as substitutes. 
2. Healthy, organic, and plant-based munchies and drinks
Give them something wholesome to nibble on, from savory treats like gourmet crisps and popcorn to sweets like biscuits, cookies, pastries, and protein bars. They'd love plant-based spreads, dips, and relishes too, which go perfectly with their munchies. 
3. Cruelty-free bath and spa gift sets
Help them relax and unwind by giving them a set of rejuvenating bath and home spa essentials. These include face and body washes, creams, scrubs, and oil, clay face masks, essential oils, bath bombs, and soaps. Make it complete with a robe, eye mask, and some scented candles. Just make sure the products you're giving have plant-based, cruelty-free, and fair trade seals. 
4. Vegan Luxury Gift Hampers
Why give one vegan item when you can make your loved one happy with a basket full of goodies? Luxury gift hampers are a great gift, and luckily, hamper providers come with vegan ones too. From vegan snacks and juices to celebration essentials to cruelty-free and fair trade skincare and wellness products, vegan hampers contain everything they could ask for. 
5. Plant-based alternatives of common pantry products 
Save them a trip to their local supermarket by stocking up their pantry with their daily essentials. The following items help them recreate dairy-free and meatless alternatives: beans and peas, grains, tofu, tempeh, dried fruits, vegetable stock, soybean paste, nutritional yeast, tahini, dried sea vegetables (like seaweed), and flax seeds. Don't forget the essential herbs and spices!
You can also give plant-based substitutes for common dairy, egg, and seafood products, like butter, cheese, mayonnaise, oyster sauce, and bouillon. 
Also Read: 10 Types of Natural Spices with their Health Benefits
6. Ornamental Houseplants and Herbs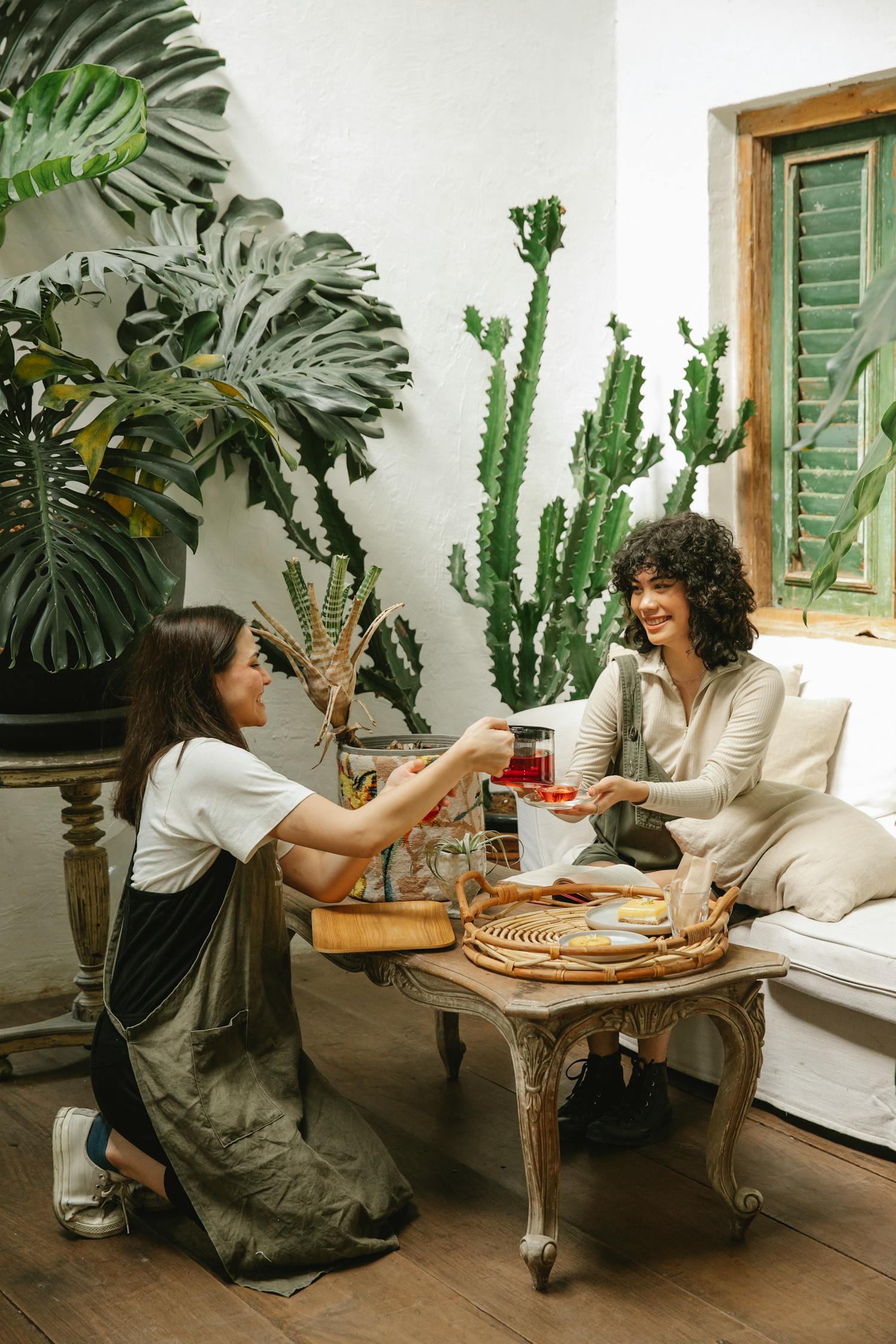 Because there's no such thing as "too many plants in the house." 
If your loved one is into plants and gardening, they'd love to receive a new houseplant especially if they don't have that variety in their collection. If they don't have a green thumb, low-maintenance ones like snake plants, cacti, succulents, ZZ plants, and pothos can spruce up their home without being so demanding. 
Edible plants, like potted herbs and veggies, are also much appreciated. They'll surely remember you every time they cook! 
7. Vegan Gardening Supplies
Aside from plants, your plant-loving friend would love to receive gardening supplies. For sure, they already have the essential tools so give items that they tend to run out of. These include organic fertilizers, pesticides that are barriers or deterrents, and vegan potting mix. A nice set of artisan pots would also make them smile. 
8. Essential Kitchen Appliances and Gadgets
If your recipient just recently shifted to the vegan lifestyle, they'd appreciate a kitchen tool that'll make their cooking easier. Essential items include blenders, food processors, spiralizer (for making plant-based noodles), plant milk bag, and a kitchen scale. 
Just ask about their must-have kitchen appliances, the ones they still don't have (yet are longing to buy), and go from there. 
9. Vegan Recipe Books and Journals
Your vegan loved one surely has their trusted online reference for yummy plant-based recipes but nothing beats a good 'ol recipe book. Vegan recipe books come in different categories: soups, entrees, desserts, and local and international cuisines. 
10. Healthy Vegan Meal Subscriptions
Preparing healthy, plant-based meals is not an easy feat. Luckily, meal preparation services exist to provide them with whole, plant-based, ready-to-eat meals for the week. These meals are delivered straight to their doorstep and they can simply pop them in the microwave. 
All you have to do is to look for a good caterer and sign them up. Now that's a love language.
11. Organic Herb-infused Oils 
There's more to cooking and salad-making than a classic bottle of olive oil. We have herb-infused oils, including basil, garlic, red pepper, and rosemary. Needless to say, these aromatic oils take the flavors of their pasta, soup, salad, and pizza up a notch. 
12. DIY Vegan Cheese Kit
A cheese lover will always be a cheese lover, even after going vegan. The problem is most store-bought vegan cheeses on the shelves are either highly processed or poor in taste (or both). Help them make their own healthy cheeses at home with DIY kits. These kits usually include organic ingredients, a thermometer, and step-by-step instructions. 
And you know what? Any starter kit would make a great gift. You can give them cocktail-making kits, home brewing kits, matcha starter packs, vegan soap kits, and other packs with hard-to-find ingredients in one bundle. 
13. Do they have a hobby?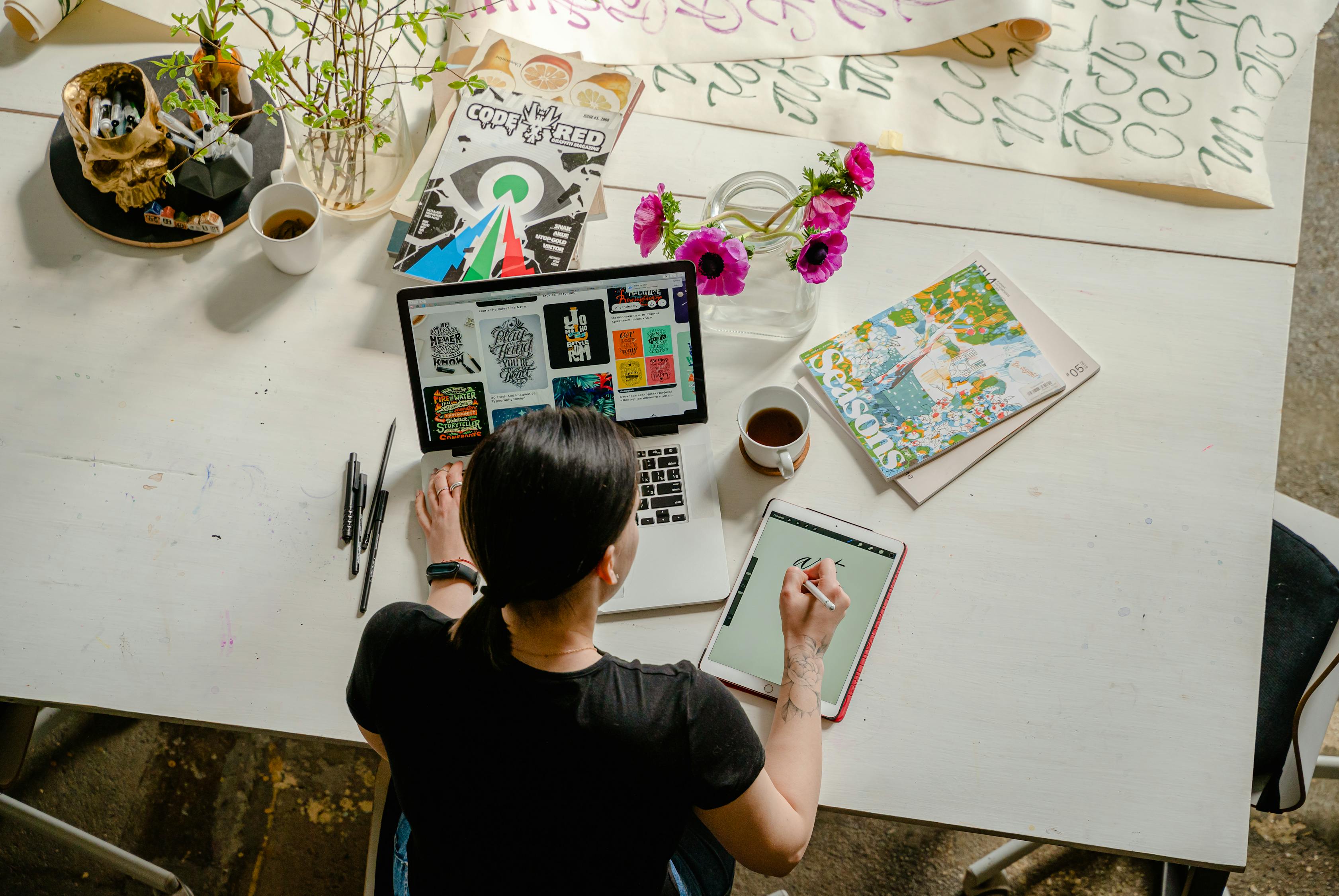 Is your loved one into sports? Are they a musician or visual artist? A bookworm? A tech-savvy hobbyist? Are they a fan of a particular band or artist? Someone who loves collecting toys, merch, art, stationery, and such? A dedicated parent of some cats and dogs? 
There's more to a vegan lifestyle than staying healthy and constantly reading the labels of food and wellness products. A gift that supports their hobby or current obsession would guarantee a big smile on their faces, probably a pleasant laugh too. 
Author Bio: Carmina Natividad is a free-spirited blogger who loves cooking, eating, and writing articles about her foodie discoveries. To know more about food and lifestyle, visit Green Grocer's Daughter, an Irish business that specialises in unique artisan luxury food and gift hampers.